Find your calling in Seaways...
If you are the kind of person who likes working in a fast-paced industry and company that throws up new challenges often, and believes in the right mix of hard work, passion, constant learning and teamwork, Seaways is the place for you!
We are big in size (the second largest company in this industry, in India), big on ideas, big on execution, financially solid, and have ambitious growth plans. We are always on the lookout for the right talent. If you would like to be a part of our team, just check out the openings in the career section and apply for one that interests you. All the best!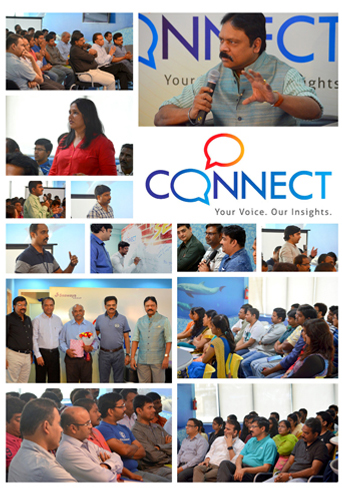 Employee Town Halls branded as Connect help our people to build positive dialogue with the top management, raise concerns / questions and get solutions.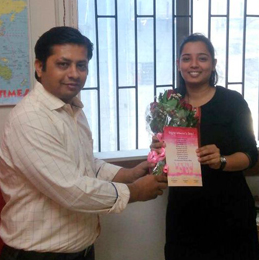 Recognizing the women power: Women's Day is the perfect time to let our girls know that we care for them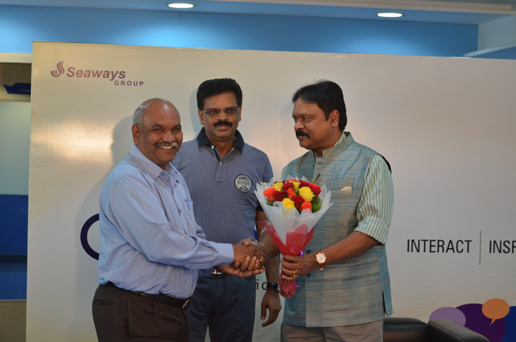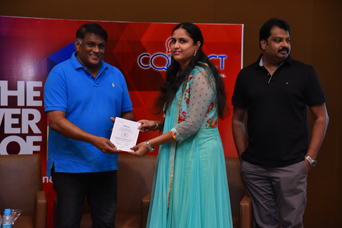 Felicitating veterans who have been with Seaways through thick and thin and helped the company grow to what it is today