When planning to deliver routine and non-perishable goods or perishable and emergency items, air freight is one of the solutions. Air cargo serves domestic and international routes to all types of cargoes with a significant focus on Pharma, Engineering, Perishable Goods, and Temperature-controlled shipments. The IATA registered air cargo service provides on-demand chartered plane services for special cargoes.
What are the major factors to consider for air freight?
Fast delivery
Cost of Air Freight
Volume and size of Cargo
Fast Delivery: If your cargo is required to be delivered at destination expeditiously and fast, then plan for air freight.
Air Freight would typically be more expensive as compared to other modes of International Shipping.
Cargo Size (dimensions) and volume will determine the air freight acceptability and, thereby, the total freight cost.
Important Documents:
Shipper must have IEC, PAN, GST and must be registered with Customs along with their bank particulars and AD code (Authorized Dealer Code by the bank).
Commercial Invoice and packing list: Cargo must be declared with accurate value and quantity. The packing list must show the quantity and marks/numbers of cargo for identification.
Insurance: It is strongly recommended that cargo insurance be taken from the origin to the destination's delivery point.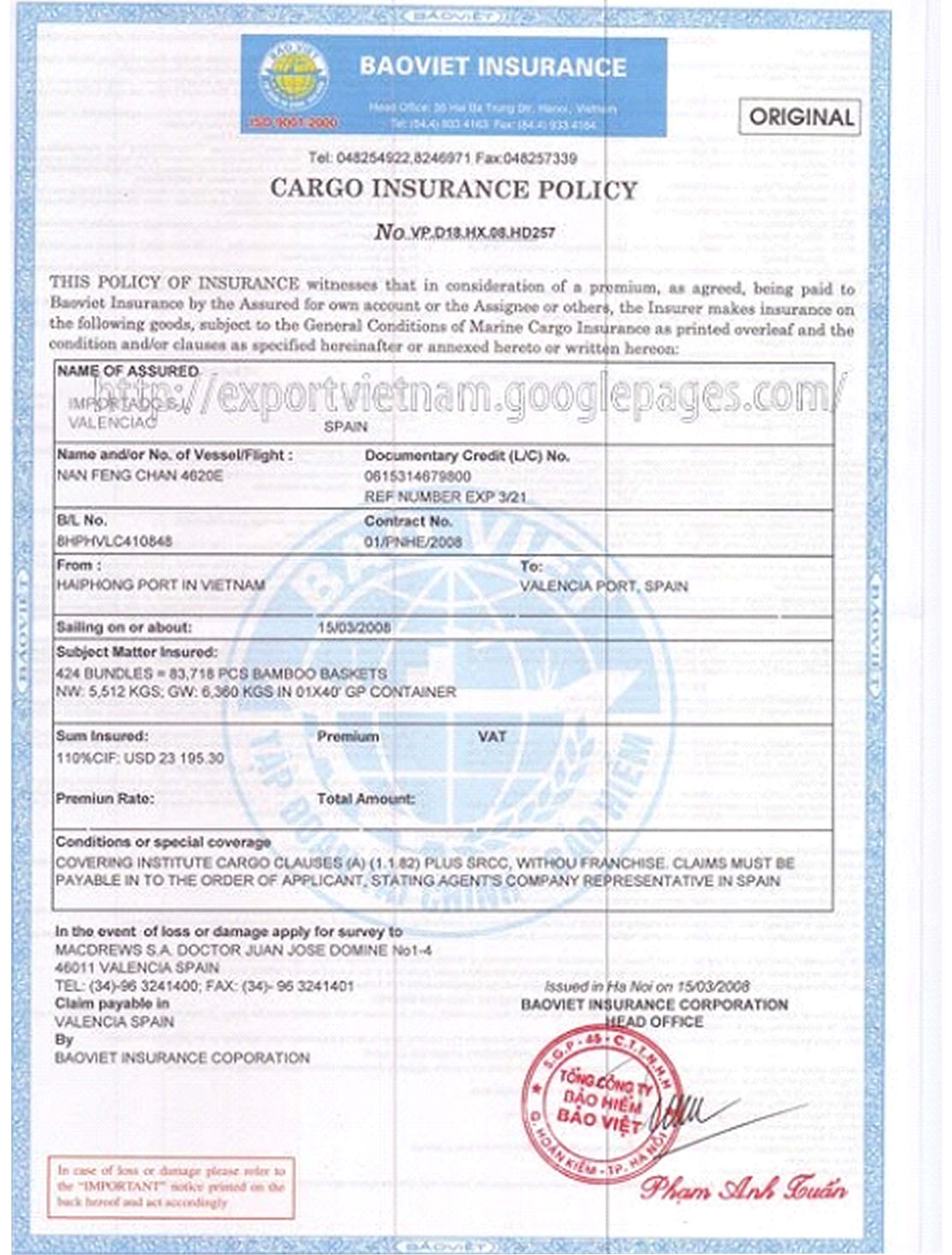 Customs Clearance: It is recommended to appoint a CHA to process the Customs Clearance of your cargo correctly and accurately. For this, the CHA will file a Shipping Bill with Customs authority, get cargo assessment and examination done and obtain LEO (Let Export Order) to ship your goods.
Air-way Bill: After Customs Clearance for export, cargo is handed over to the airlines with whom your cargo has been booked either directly by yourself or by a forwarding company. The airline will accept your cargo and give an AWB as proof for air freight.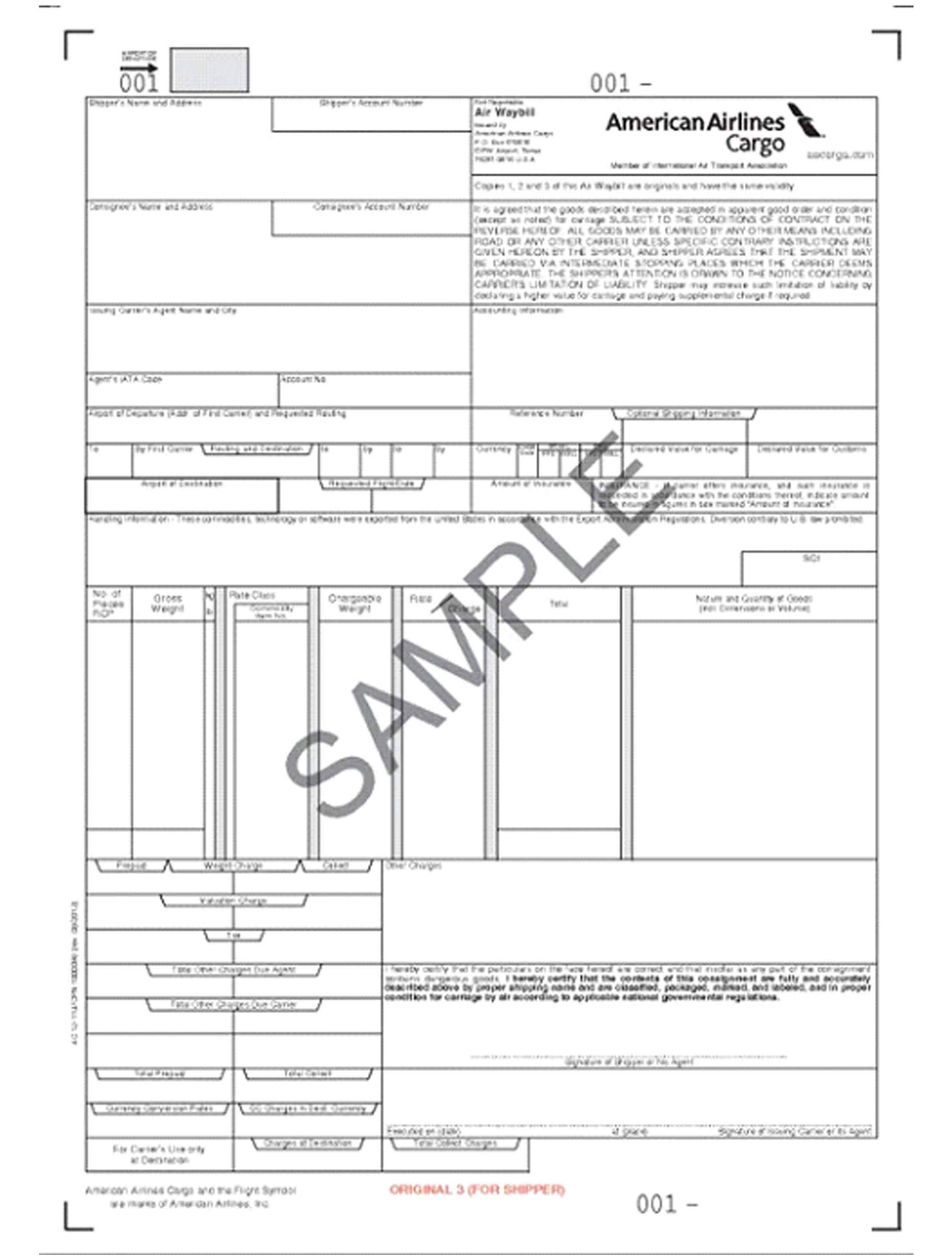 Recommendation: Appoint a Shipping Forwarding company that can also carry out CHA work so that it would be easy to control all activities through a single window.
Certificate of Origin: It is a certificate issued normally by the Chamber of Commerce to certify the origin of goods. This helps to obtain preferential duties at the destination.
Always check documentation with your buyer/importer for any other specific requirement.
Delivery: The airline will deliver your goods to the destination airport. Please ensure to send a copy of all the above documents along with the cargo.
Destination: Your buyer/importer can appoint a Customs Broker/forwarder at the destination airport to handle destination clearance and delivery. This will also depend on the terms of your shipment.
In case of Dangerous Goods (DG Cargo) movement, additional documents will be required like, MSDS (Material Safety Data Sheet) and Indian Institute of Packaging (IIP) Certificate.
If your business deals with exports and imports of products, you must consult with a freight forwarding company for all the information and assistance you need